Welcome to Judges' Critiques - a free service for judges and exhibitors to submit and view judges' critiques from Kennel Club licensed shows.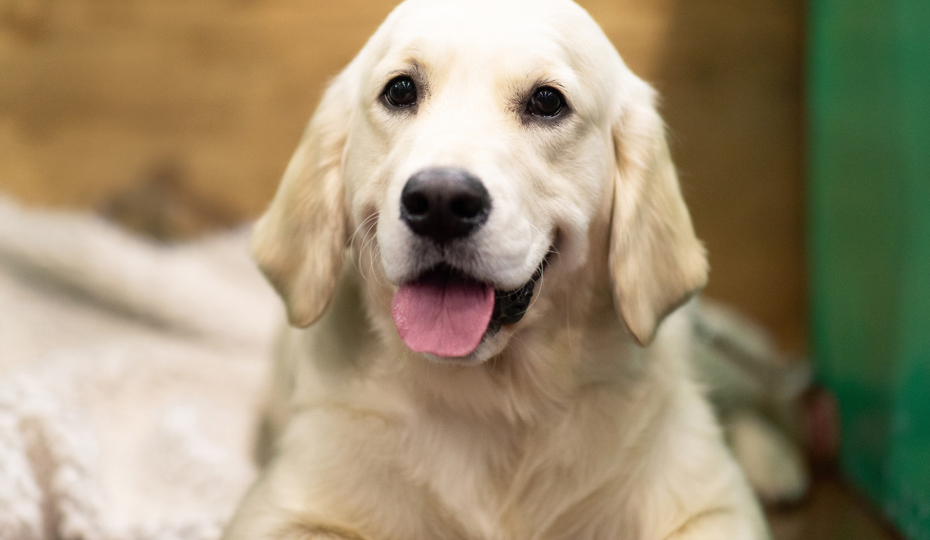 Judges
Judges are invited to submit their critiques online. Register your details and log-in to submit your critique.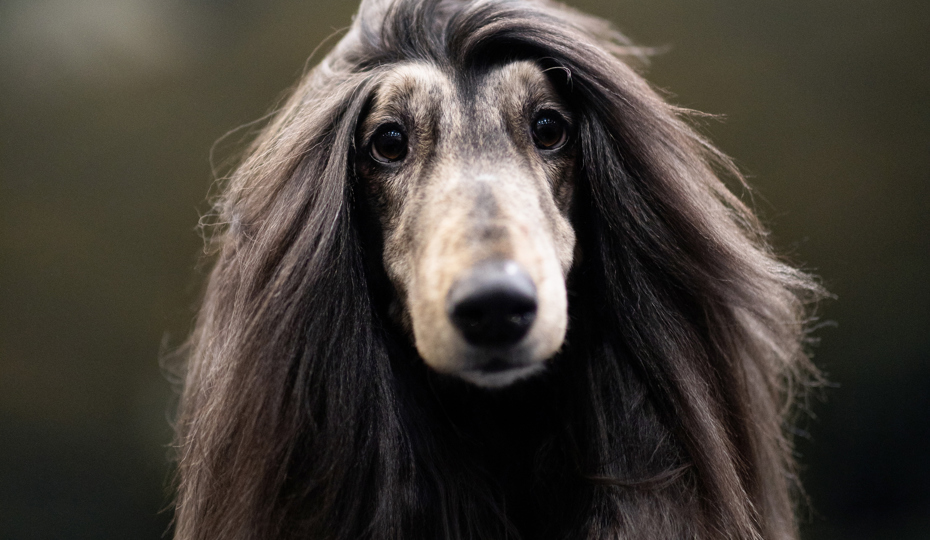 Exhibitors
Easily find critiques and read the report in full detail for free.